←
All My Life: The Films of Bruce Baillie
Thumb: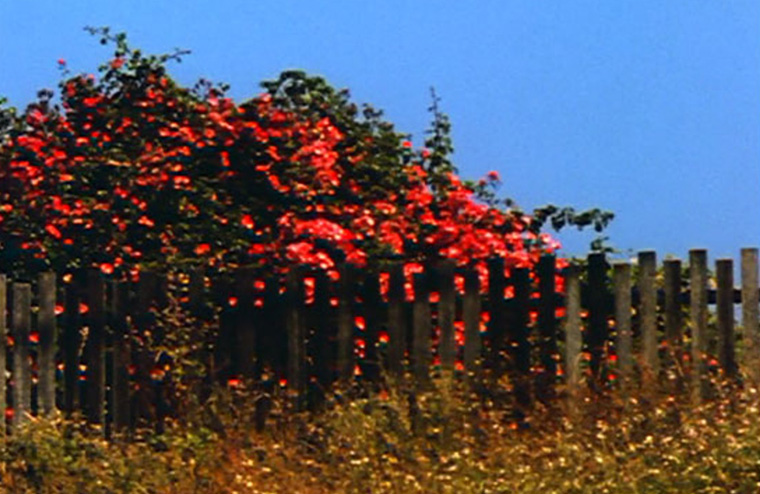 ALL MY LIFE: THE FILMS OF BRUCE BAILLIE
Curated by Garbiñe Ortega
Âge d'Or Festival - www.cinematek.be
Het lyrische en scherp observerende werk van Bruce Baillie gaat vastgelegde genres uit de weg en verkent verhalende formaten die niet-traditionele vormen aannemen, van kortfilms tot langere exploraties. De United States National Film Registry selecteerde in 1992 Castro Street (1966) voor preservering. Baillies werk is onuitsprekelijk invloedrijk geweest in de wereld van avant-gardefilm en zijn rol als stichtend lid van zowel Canyon Cinema als San Francisco Cinematheque duiden op de belangrijke rol die hij speelde bij de creatie van ruimtes en systemen voor ondersteuning en distributie van experimentele filmmakers. Toch blijft de documentaire dimensie van het werk van Baillie onderbelicht: deze documentaire aspecten van meesterwerken als Castro Street en Quick Billy (1970) zijn prominent én ze vormen een integraal onderdeel van de fusie van het mystieke en het alledaagse, het kosmische en persoonlijke, mythologie en autobiografie – die zijn hele carrière overspant. Deze selectie films van Baillie vormt een eerbetoon aan zijn oeuvre en erkent zijn erfenis als kunstenaar en zijn uitzonderlijk werk als distributeur en promotor van avant-gardefilmmakers.
"There were ages of faith, when men made natural connections between themselves and the place in which they lived, the plants they cultivated, the fuel they used for warmth, their beasts, and their ancestors. My work will be discovering in American life those natural and ancient contacts through the art of cinema!" – Bruce Baillie
Garbiñe Ortega will also present her upcoming book SOMEWHERE BETWEEN HERE AND HEAVEN: THE FILMS OF BRUCE BAILLIE  (Published by Interior XIII / Distrital Film Festival)